Employee Savings
Employee Savings
Everyone wants access to affordable financial services, and responsible employers are always looking for ways to provide staff benefits to their employees.
Financial worries are a huge concern to employers and workers alike; debt can cause stress and depression, which can lead to absences and reduced productivity – a vicious circle that leaves everyone worse off.
Through our payroll deduction scheme, employees can:
Save money that is automatically deducted every month from their salary. It's an easy way to save for emergencies or pay for a major purchase such as a car or family holiday somewhere down the line.
Discounted loan rates are available to our members who save regularly and borrow against their savings. Contact us for further details.
How to start saving
If you work for one of our current employer partners (see below) you can benefit from credit union membership at work. Join online and start saving directly from your salary.
You can then complete a Payroll Deduction form to set up regular savings from your salary.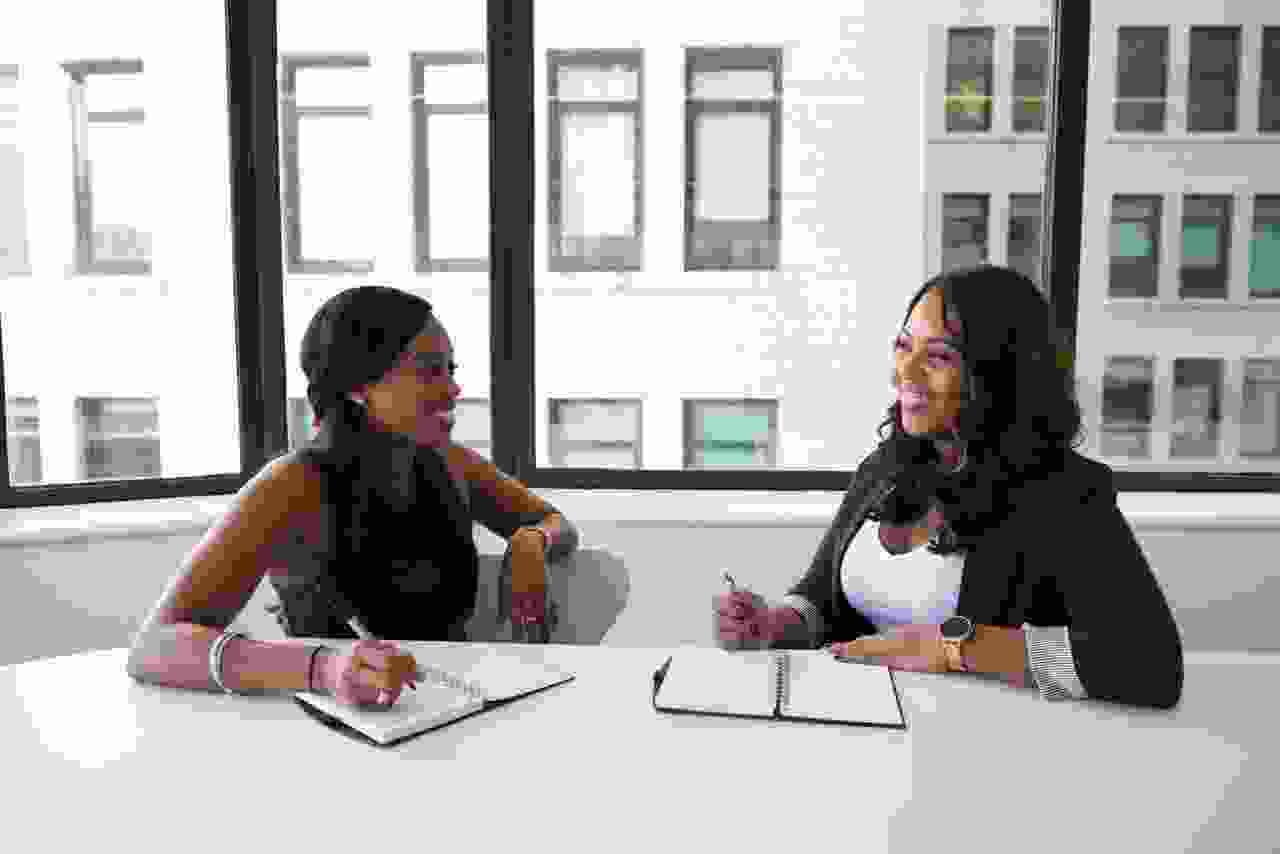 Existing Payroll Partners
We currently have payroll deduction schemes with many of South Wales' largest employers including:
TATA Steel
Neath Port Talbot County Borough Council
City and County of Swansea Council
Coastal Housing
Abertawe Bro Morgannwg University Health Board
Andrew Scott Construction
Tai Tarian (NPT Homes)
POBL Housing
Community Lives Consortium
We are always looking to expand our services, and the payroll partners we work with.
If you're an employer looking to offer this service to your employees, feel free to get in touch with us.
Our operating area covers postcodes in the SA, CF, NP, HR and LD areas.