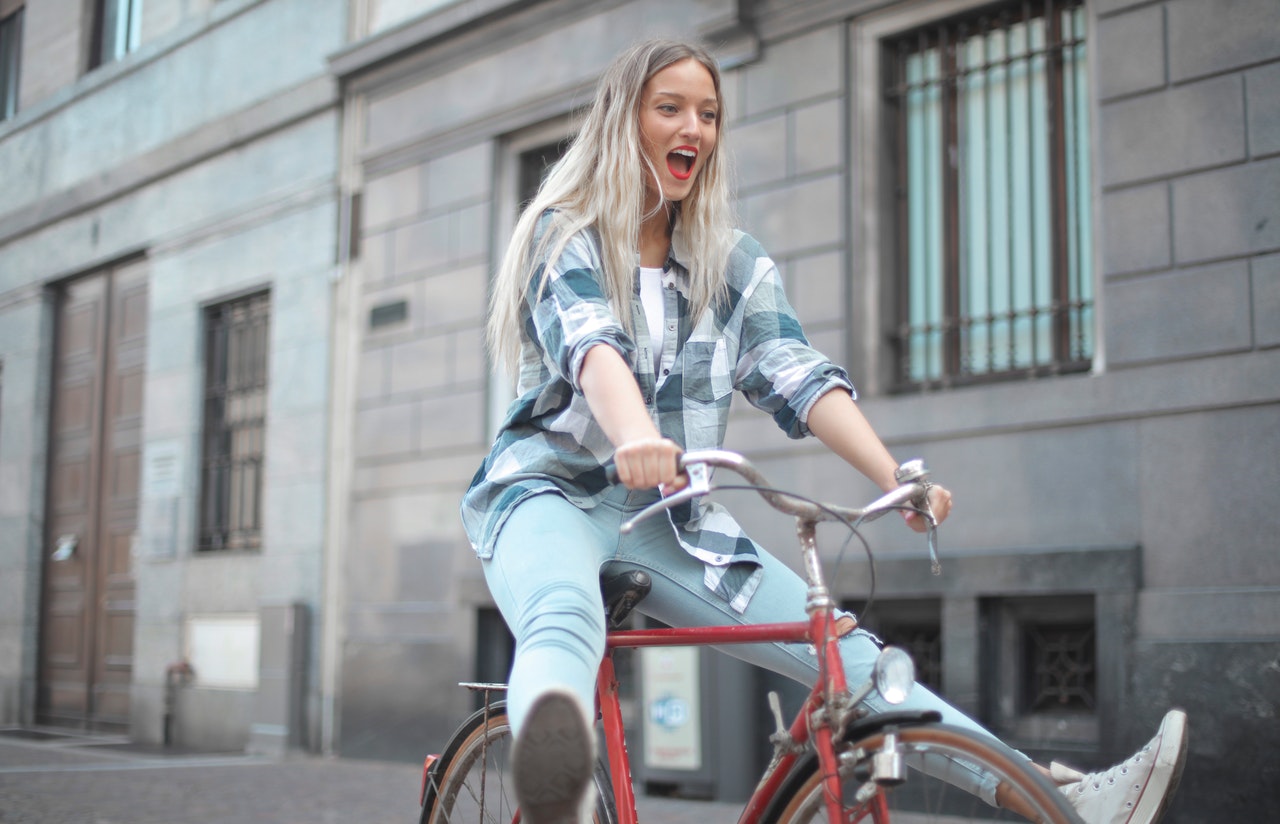 Fast Loans
Looking for a fast loan?
It's important to make sure that you give us all the information we need to make a fast decision.
Bad Credit Loans
If you've got bad credit, don't panic.
We take your circumstances into account and assess every loan application on an individual basis. 
Short Term Loans
Fair loans, without nasty surprises
We understand that there will always be the odd time you might need money for a short period.
Maximum Loan Amount :
Maximum Loan Term :
*APR= Annual Percentage Rate. Whilst every care has been made in the production of this web page, the Credit Union, or any of its staff, cannot be held responsible for any omissions, errors or other mistakes made. This web page is for illustrative purposes only, so as to give you, the borrower, an overview of the potential cost of borrowing. Loans are subject to approval. Terms and conditions apply.
See how your Credit Union Stacks up
Look at how different the costs of a £300 loan repaid over 3 months from Celtic Credit Union are compared to other lenders
| Celtic Credit Union | Satsuma Loans | Celtic Credit Union | Provident |
| --- | --- | --- | --- |
| APR | 1261.0% | 19.6% | 1557.7% |
| Weekly Repayment | £33.03 | £23.64 | £33.00 |
| Total Interest | £129.26 | £7.29 | £129.00 |
| Total Repayable | £429.26 | £307.29 | £429.00 |